ROOM series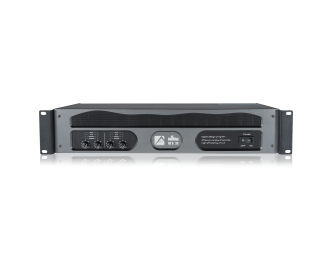 ● MG+ ROOM is stereo toroidal transformer series amplifier.

"This series with 350 w / 450 w / 550 w / 650 w / 750 w / 850 w / 1000 w power output models.

●RM series is a professional power amplifier of high standard and super high quality. Sound performance is not only comparable to, but only more powerful than, the best hi-fi power amplifiers. An extra dimension of bass force is added to ensure a very accurate reproduction of a naturally broad coupled transient.