Company Profile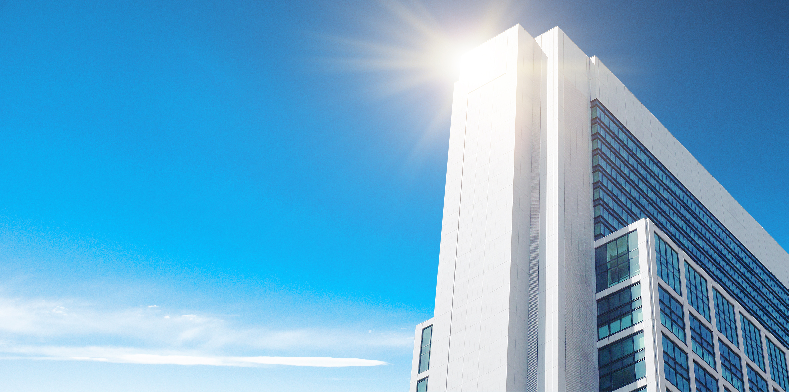 Guangzhou Zumao Electronic Technology Co., Ltd. is located in Guangzhou, the charming city of South Gate of China. The company not only has a team with more than ten years of professional experience in the audio industry, but also has been designated by the European high-end brand [Moge Music MG+] as the exclusive agent for promotion enterprises in mainland China, Hong Kong, Macao and Taiwan.

Swedish brand "Moge Music" MG+, you may be relatively unfamiliar, but when you know the company's background, you can understand that Moge music is not an ordinary new brand. MG+ Pro Audio was founded in 1991, under the wise leadership of planner and boss Mike Gladelius, MG+ Pro Audio has taken its advanced sound technology design to a new milestone. Dating back to the 1980s, Mike has worked as a designer and consultant at Threshol and Classe Audio, both of which were well known in the industry at the time, many of which were created by him. Later, Mike formally established his own company in Sweden, and he fully integrated the audio experience and ideal accumulated in the experience into his own brand, and successfully established Mike Dvantage and G.A.T. respectively. Two well-known brands, deeply loved. Given the late with sound market strategy changing, the influence of the components of quality improvement and progress of science and technology, in 2002, Mike in the lyric books "MG +" as a single brand to creativity in the play a sound, focus on research and push the new product development technology to a higher level, at the same time, Mike dvantage and G.A.T two brands not fade out sound market. It can be seen from this that the relevant professional technology of "Moge score" MG+ has been quite mature and has certain influence in the industry.

The company's main service objects are: professional audio distributors, system integration engineering, entertainment management companies, government agencies. And the services almost cover all fields, such as: theater, multifunctional meeting rooms, schools, stadiums, cinemas, professional performances, star hotels, nightclubs, bars, private clubs and so on.

Guangzhou Zulu Treasure Electronic Technology Co., LTD. Adhering to the enterprise philosophy of "focusing on power amplifier, professional production, mutual benefit, unity and cooperation", has been committed to providing world-class high-quality professional audio system services and technical support for the market, and has been recognized by many domestic and foreign customers.